What's going under your tree this year?

Are you the type to jump in right after Thanksgiving and throw up the Christmas decor, or do you like to slowly work your way into the Holiday season? At our house we broke out the hot chocolate and decked most of the house out back in October. By the looks of the retail stores, I'm pretty sure we weren't the only ones this year.

And speaking of Christmas trees, hot chocolate, and all things festive, what are you putting under your tree this year?
If you're interested in thinking outside of the box, why not add a romantic getaway for two or a family vacation for 2021 to your shopping list and wow your family?

There are a few logistics to keep in mind like:
Travel during COVID
2. Figuring out your budget
3. What type of trip you'd like to gift
4. How you'll present your gift
I can help with all of those things! We can set up a free consultation to chat about your options and navigate how we can get the most epic gift under your tree this Christmas, yep in 2 days!
Don't have time for a consultation? Take a look at these pre-planned trip itineraries and let me know which one you'd like to book.
The first two options are ladies only! Sorry fellas, you can join us next time but every woman I know, well most, would LOVE this as a gift. We just need some time away sometimes. Don't get me wrong, we all need some time away so not to worry, I'll put something together for the men too. But without further ado:
Tulum, Mexico | May 18 – 23, 2021
Cabo San Lucas, Mexico | July 21 – 24, 2021
The last two options are a great option for couples, families, or even a group of friends. If you're an ocean cruiser and think you may want to try a river cruise, this is a great choice for you. Never heard of a river cruise but want to learn more? You can read about that here!
Portugal River Cruise | July 27 – August 3, 2021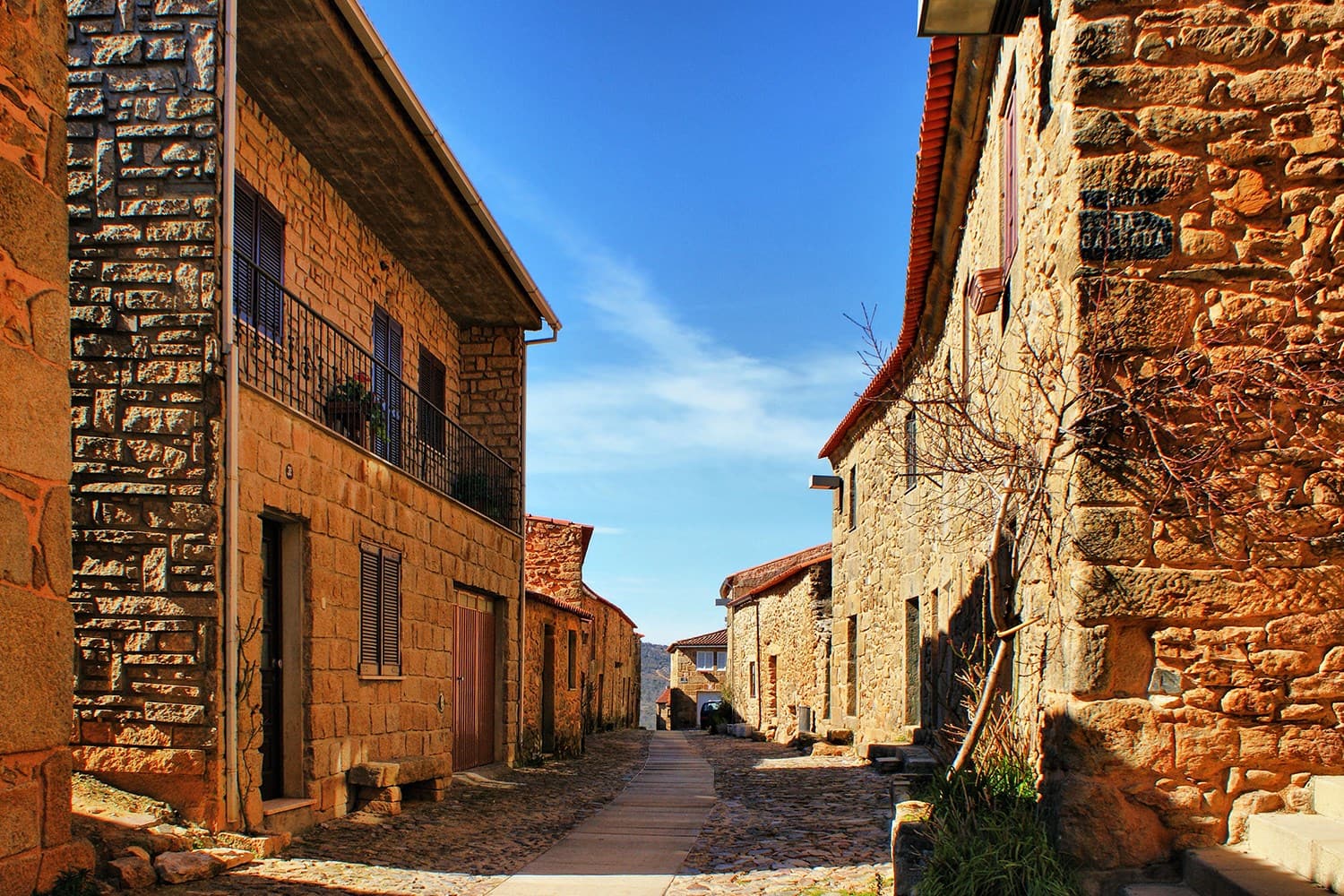 Danube River Cruise | August 21 – 28, 2022
I hope these ideas will spark some inspiration for those of you who might be like me and like to wait until the VERY last minute for your Christmas shopping. Merry Christmas!